4 Hr. Salmon Charter (4+ People)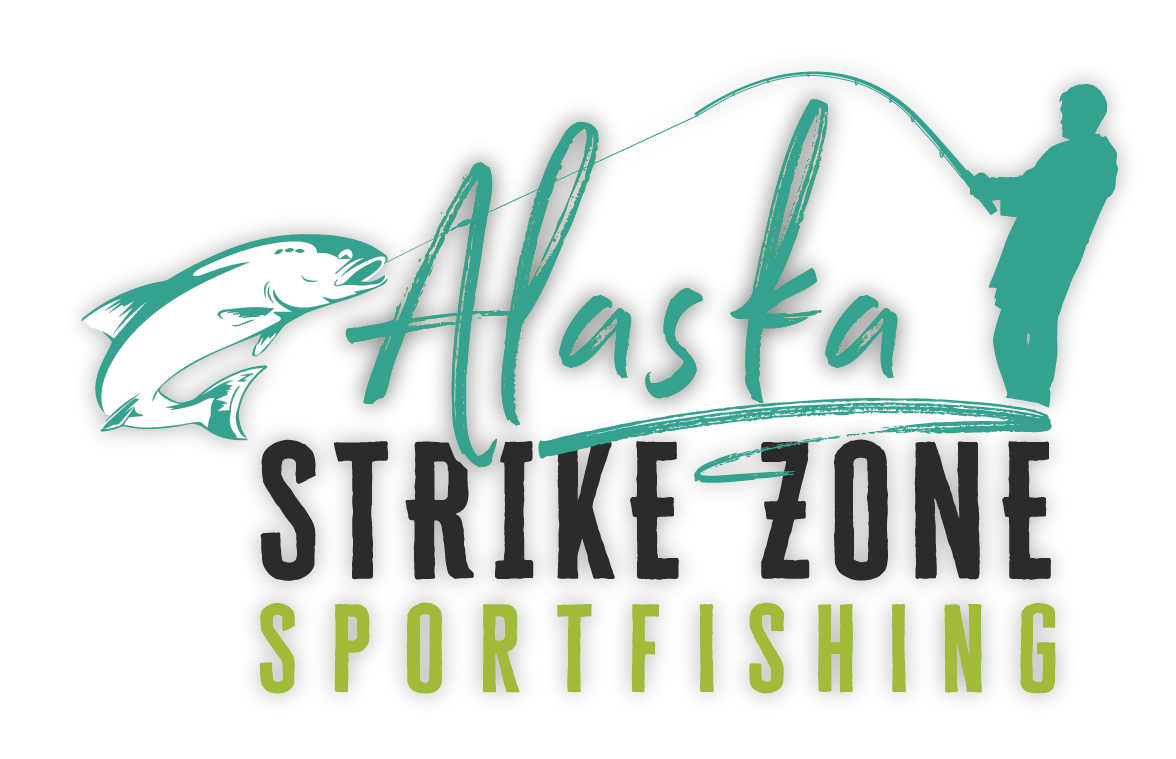 Duration: 5 Hours (approx.)
Product code: 4HRSALMON1
4 Hr. Salmon Charter (4+ People) Private Charter, We Will Not Add Anyone To Your Charter.

Booking Info: If your choice of day/time is marked "UNAVAILABLE", please contact us as we may still be able to accommodate your request. Feel free to call 907-247-5663.

Ground Transportation: We will meet your party on the docks as close to your ship as possible. Please have your cellphone available should we need to locate your group. Look for a white, Ford 15 Passenger van with Strike Zone markings.

Complimentary: Bottle water is complimentary. We provide quality rain gear for our Guests, should it be raining. Our boats have a private marine toilet for your comfort, and an enclosed cabin. You are welcome to bring your own food & drinks. Alcohol is permitted and can be purchased at the marina after 8:00am.

Fishing License: Anyone the age of 16 and older is required to purchase a fishing license at $25 each. If you are salmon fishing in the months of May - July, you will also need to purchase a King Salmon stamp at $15 each. Your Captain will issue your license on the boat.
Cash only as we do not have credit card machines on the boat.
Shipping your catch: (USA & Canada Only) All processing and shipping is through our 3rd party vendor: Cedar's Lodge. Price varies depending on finished weight shipped. Price range from $9.00 to $12.00 per lb – includes all processing & shipping via FedEx (overnight) to your home. A dock representative will meet you at the end of your trip to answer additional questions with processing and shipping.
Fish & Game Notice: Yellow eye rockfish and quill back rockfish are closed for the 2020 season due to Alaska Fish & Game orders. Any of these fish caught during your charter will have to be released. For more information see Fish & Game News Release.